"Established June 15, 1978"
"We are ready for SPRING!"
We look forward to seeing you!
Follow us on Facebook & Instagram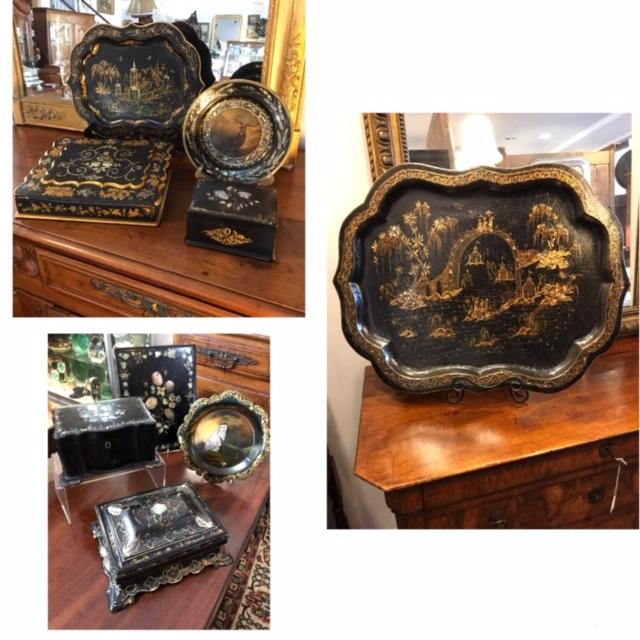 www.facebook.com/countrysideantiques
Instagram---#countrysideantiques
STORE HOURS AS FOLLOWS:
OPEN: WEDNESDAYS-SATURDAYS 10AM-5PM
OPEN BY CHANCE OR APPOINTMENT-SUNDAYS
CLOSED: MONDAYS AND TUESDAYS
Our Shipment of ANTIQUES from
England, France & Belgium has arrived!