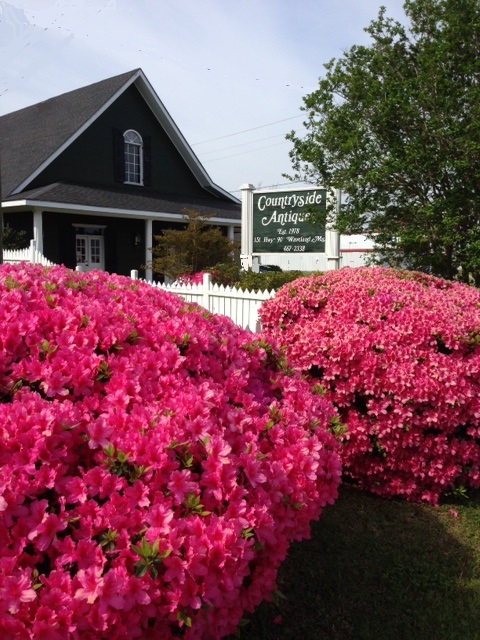 Welcome to Countryside Antiques, located in the "Hospitality City" of Waveland on the beautiful Mississippi Gulf Coast. We opened at 151 Highway 90, on June 15, 1978, and are within easy access from Interstates 10, 12 and 59.
We hope that you will stop by Countryside Antiques for a visit.
The shop contains a wide variety of items in all price ranges. Our antiques date prior to 1900 and specialize in items from France and England. You will find examples of furnishings typically found in Mississippi and Louisiana estates and plantation homes. We offer a wide variety of items--furniture, silver, oil paintings, art glass, majolica, staffordshire, cut glass, Persian carpets, religious artifacts, jewelry and miscellaneous decorative accessories. A little something for everyone!
From all of us at Countryside Antiques, we anticipate your visit to the Mississippi Gulf Coast and look forward to serving you.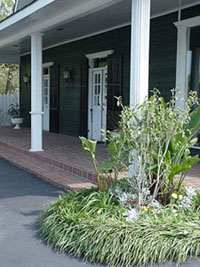 Member of Antique Dealers Association of the Gulf Coast of Mississippi
Member of the Hancock County Chamber of Commerce, Mississippi
Member of the Hancock County Historical Society, Mississippi
www.hancockcountyhistoricalsociety.com
Member of the Pass Christian Historical Society, Mississippi